If you're a small business owner, then you understand that every detail matters when turning a profit. The same philosophy applies when choosing a payment processing solution. Merchants shouldn't settle for anything less than top-tier service. Merchants should strive for the full package of extraordinary offerings like a team of knowledgeable customer support, no hidden fees, fast transactions, and the latest equipment. 
Companies like Verifone don't provide solutions. Instead, they add to the challenge of running a small business. Verifone's hidden fees, expensive equipment, and slow deposits eat at your bottom line.
Luckily, Sekure Payment Experts has the right solution to support merchants in meeting their goals and growing their businesses.
Sekure will set you up for success with the following: 
Free, contactless payment processing equipment
The best customer support in the payment industry, with reviews to back it up
Free same-day or next-day deposits
The lowest rates, guaranteed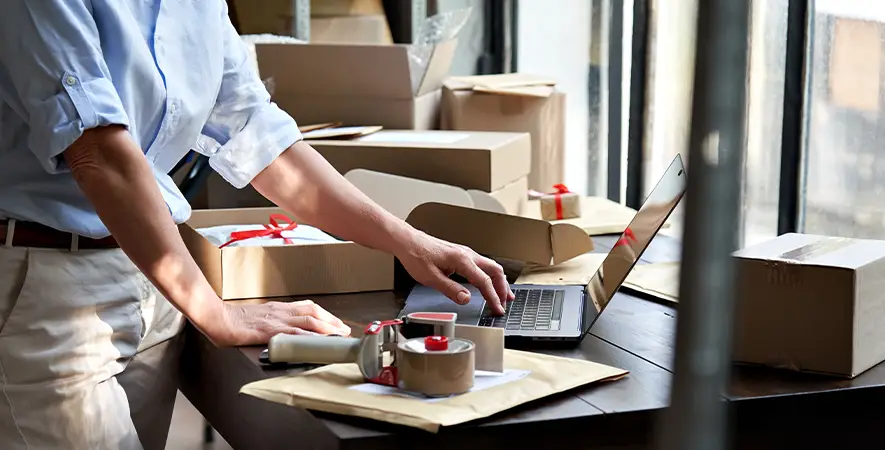 What sets Sekure apart from the competition?
The answer is quite simple: we provide merchants with options. The Payment Experts at Sekure have the experience and talent to ensure you find solutions that are catered to your needs. We know your business is unique, and your payment processing should match and address the individual needs of your business. We've been advocating for small businesses like yours since day one, which is why we are one of the most trusted names in the payment processing industry. Here are some of the benefits of choosing Sekure:
No termination fees
Verifone requires merchants to pay a termination fee, which doesn't scare us. We've been dedicated to supporting merchants and helping alleviate the stress of those pesky fees from Verifone by paying up to 100% of them.
The best part is that you don't have to do any dirty work. We will facilitate the cancellation with Verifone and reimburse any cancellation fees.
Next-gen equipment
It's out with the old and in with the new. Bid farewell to the outdated POS systems you were using with Verifone. Sekure will buy back and recycle older devices before sending you brand-new contactless smart equipment. That is pre-programmed and ready to use once plugged in. 
The best part is merchants pay nothing for the new equipment. You don't have to worry about shipping or rentals cost, we cover all of the POS switch fees.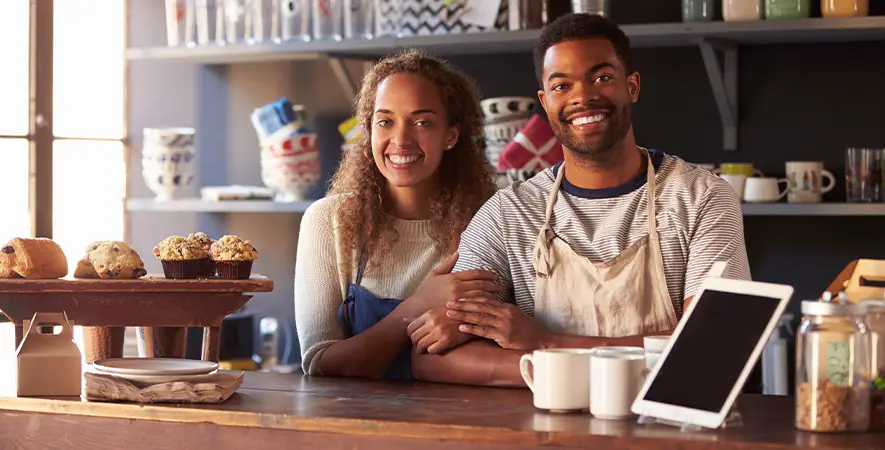 Lower rates
We pride ourselves on delivering customers the lowest rates. The experience of analyzing 3000+ merchant statements each month provides insight into how to negotiate close-to-cost rates. We take an analytical approach. First, by taking a holistic account of your setup in order to identify unjust charges and then make you a better offer on your credit card processing rates.
Flexible deposit options
Sekure offers fund deposit options that are fast and flexible. For businesses like retail stores, some restaurants, and professional services, next-day funding may be the best choice. For businesses like bars and some convenience stores that need cash fast or have hours past the next-day funding cutoff, same-day funding is the best option.
Conclusion
Make the switch from Verifone today and feel confident you went with Sekure. Our team of Payment Experts is ETA CPP certified and can speak with you on live chat or over the phone. Stop chasing your funds and troubleshooting bad equipment. Contact us today and we will work with you to find the best possible solution.