As online shopping continues to become more prevalent, businesses have had to adapt to optimize their online checkout processes. One aspect of this optimization is streamlining online payments using credit card providers. In this blog, we will discuss how top credit card providers are streamlining online checkouts and ecommerce POS systems, the benefits of doing so, and how Sekure Payment Experts can help you ensure a seamless checkout experience for your customers.
To reduce cart abandonment, businesses can take various measures such as streamlining the checkout process, providing clear and concise information about shipping costs and policies, offering multiple payment options, displaying trust badges and security seals, and sending abandoned cart reminder emails. Additionally, businesses can conduct user testing and collect feedback to identify pain points and areas for improvement. By addressing these issues, businesses can improve their online shopping experience, increase customer satisfaction, and ultimately boost their sales and revenue.
The rise of online shopping has accelerated since the COVID-19 pandemic. According to a study by Statista, retail ecommerce sales worldwide amounted to 4.28 trillion US dollars in 2020, and it is projected to reach 5.4 trillion US dollars in 2024. With the rise of online shopping, businesses need to provide a seamless checkout experience for their customers.
Credit card providers are aware of this issue and have taken steps to streamline the online checkout process. One example of this is the introduction of digital wallets such as Apple Pay, Google Pay, and Samsung Pay. These wallets allow customers to store their credit card information in a secure location and make purchases without having to enter their details each time they shop, with the same credit card transaction rate. This speeds up the checkout process and makes it more convenient for customers.
Another example of streamlining online checkouts is the use of one-click checkout buttons. These buttons allow customers to make purchases with a single click without having to enter any information. This is made possible by storing the customer's credit card information on file, making future purchases quick and effortless.
By streamlining online checkouts, credit card providers are making it easier for businesses to convert potential customers into paying customers. The more convenient the checkout process, the less likely it is that customers will abandon their carts. This, in turn, can lead to increased sales and revenue for businesses.
Additionally, streamlining online checkouts can improve customer loyalty. By making the checkout process easy and convenient, customers are more likely to return to the same business for future purchases. This can lead to repeat customers and positive reviews, which are crucial for the success of any business.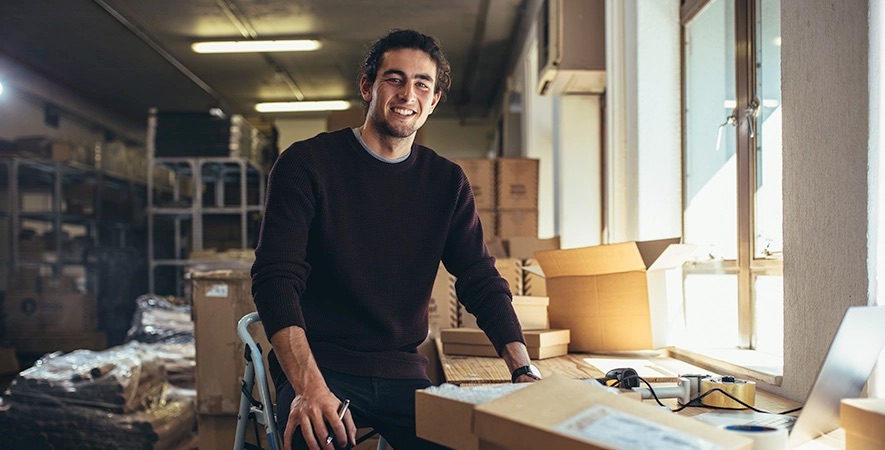 At Sekure, we understand the importance of a seamless checkout experience for customers. That's why we offer a variety of payment processing solutions, including credit card processing, mobile payments, and e-commerce payment gateways all with simplified payment pricing. Their payment solutions are designed to simplify the checkout process, reduce cart abandonment, and increase conversions. They offer digital wallets such as Apple Pay and Google Pay, one-click checkout buttons, and other tools to streamline the checkout process for customers.
In addition, our Payment Experts prioritize security in all of their payment solutions. All of our recommended payment processing systems are PCI-compliant, and they use advanced encryption technologies to protect customers' data. Our team of dedicated Payment Experts is devoted to providing exceptional customer service and support. They work with businesses of all sizes and industries to provide customized payment and POS equipment solutions that will meet your business's unique needs.
In conclusion, streamlining online checkouts is crucial for businesses that want to remain competitive in the digital age. By partnering with top credit card providers and utilizing their tools, businesses can improve the checkout process for their customers, leading to increased sales, customer loyalty, and positive reviews. Sekure offers a range of payment processing solutions designed to streamline the checkout process and provide secure and convenient payment options for your customers. With this information, you and your customers will be well-equipped to take on the digital age and feel comfortable spending money online, an important move as you prepare for the future. If you have any questions, Sekure's Payment Experts are ready to help, give them a call today.